Finally it reached me ♥ Excited!
I wont be doing a review here, cause there is a better review i found in youtube.
Here is 1 or 2 of the photo.
The song list is same as the Limited edition.
I buy it at HMV so the poster is folded.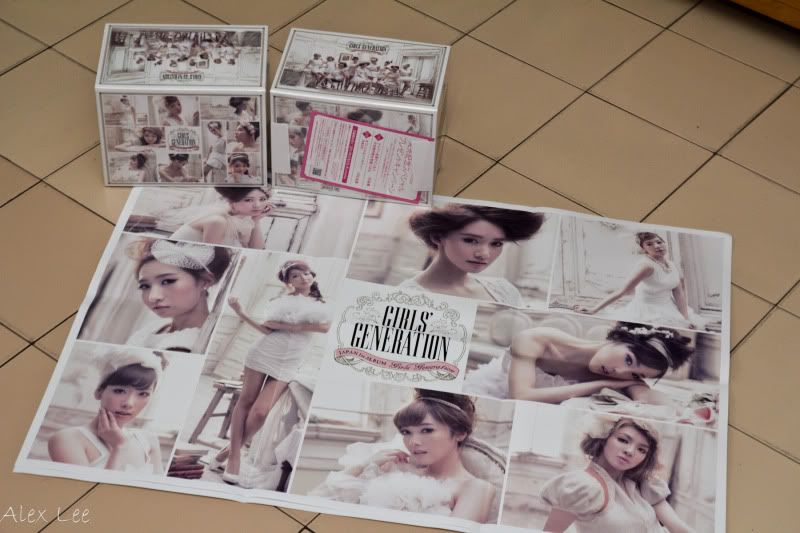 Inside the "Make-Up" box:
-The Pinky bag, i have no idea what to do with it ><
-Photobook, beautiful as always
-Album it self, duhhh~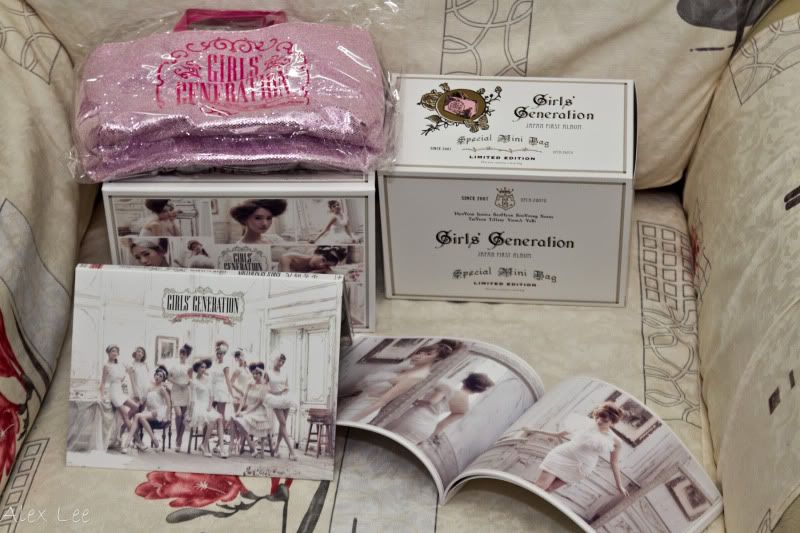 Here is the whole VIDEO of the review by
silvergolf